About Safe Fitness Training dot Com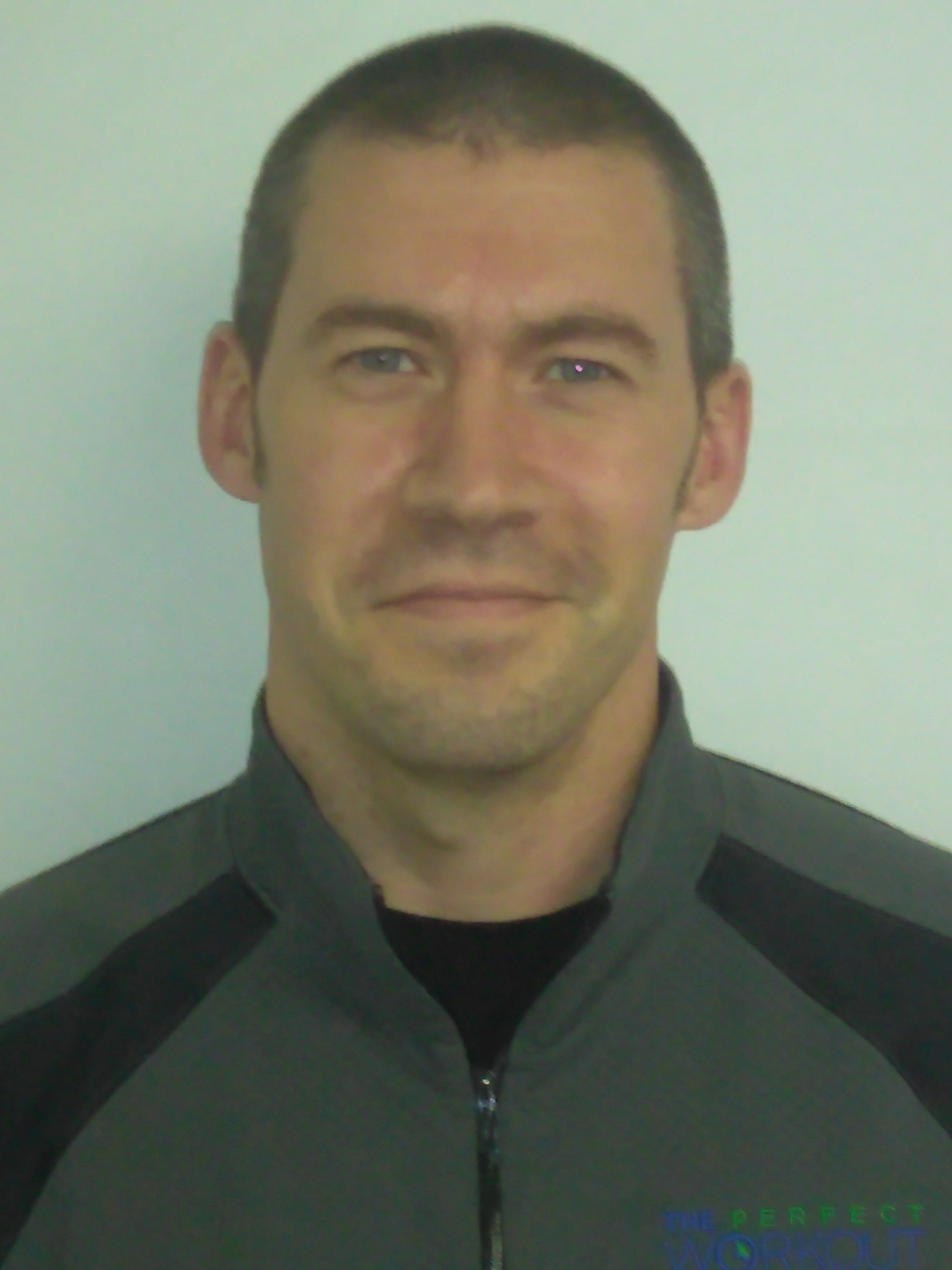 Hey Everyone! I'm Jonathan Gentry (J.G. for short)! I am a certified fitness trainer of nearly 14 years and I write all the content here on Safe Fitness Training dot com. 
I first started in the fitness industry in 2004 when I was first certified through P.F.I.T. at the Baylor College of Integrated Medicine. I worked for different gyms on and off, I tried teaching all the fad classes from circuit bootcamp to pilates. I never saw people get REAL and noticeable results until I started focusing on building muscle for long term safe fitness training success. In the past four years working with these methods I will teach here, Super Slow strength training, I have gotten more results for my clients than ALL the years previously.
Super Slow Safe Fitness Training
Over the past four years since I've been working with these methods I've seen so many client's lives changed for the better.  I really want to pass all of this on to you here because I want to empower you to change your life as well. The Perfect Workout has been the program that has helped my clients progress faster than anything I've found in fitness!
No matter what age you are, no matter where you are in your fitness journey, whether you are just beginning or half way to your goals you can get so much out of these workout plans. My parents are 70+ years old and they have both been my clients for three years, these fitness methods have really changed their lives. 
Read what Ruth Ellen has to say about her training with me using the Super Slow strength training method at The Perfect Workout:
"When I first started working out with JG I had no idea how much  my life would change for the better.  I have many physical challenges but JG researched each one to see the best way to proceed.   My joints and bones that had been broken multiple times begin to become stronger. In fact I have more than doubled my strength in a lot of areas. I was also able to move in ways the doctor had told me I could never do again.

Before starting the work outs, I had been diagnosed with a "full blown" osteoporosis and the doctor tried to convince me to take a medication that had some horrible side effects. 
I refused.  After working out JG for a year, I went back for a bone scan.  My "full blown" osteoporosis had changed to osteopenia- which is a "borderline" osteoporosis!! " -Ruth Ellen
Testimony from another of my clients at The Perfect Workout, Lori.
My mission is simple and clear: I want to pass on these life changing strength training exercises to everyone I know! If 1 one 1 fitness training is in your budget, please treat yourself to the decision that will change your life in the most positive way and try The Perfect Workout today! 
For anyone who wants to try some of the exercises we utilize, I am putting together some video classes as well. No matter your goals you will find something of value for your long term health and fitness here!